Guide Map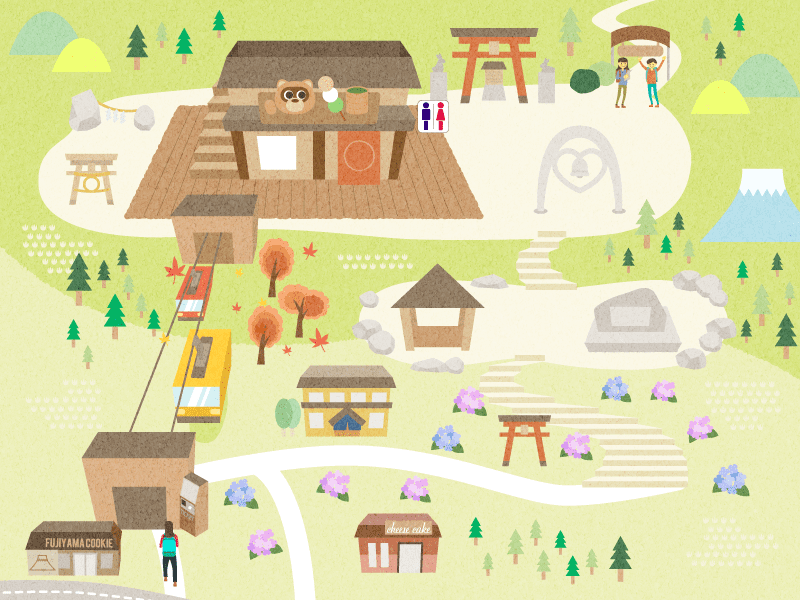 Ropeway stand
Fujimidai Station
Observatory Deck
Observatory and Tenuki tea house renewed from July, Heisei.
The new observation platform has a large panorama of Mt. Fuji spreading in front of us and a skirt that spreads to the fullest extent
You can see.
It is about twice the size of the old observation deck, and it is majestic to many customers
You can enjoy Mt. Fuji.

Popular spots