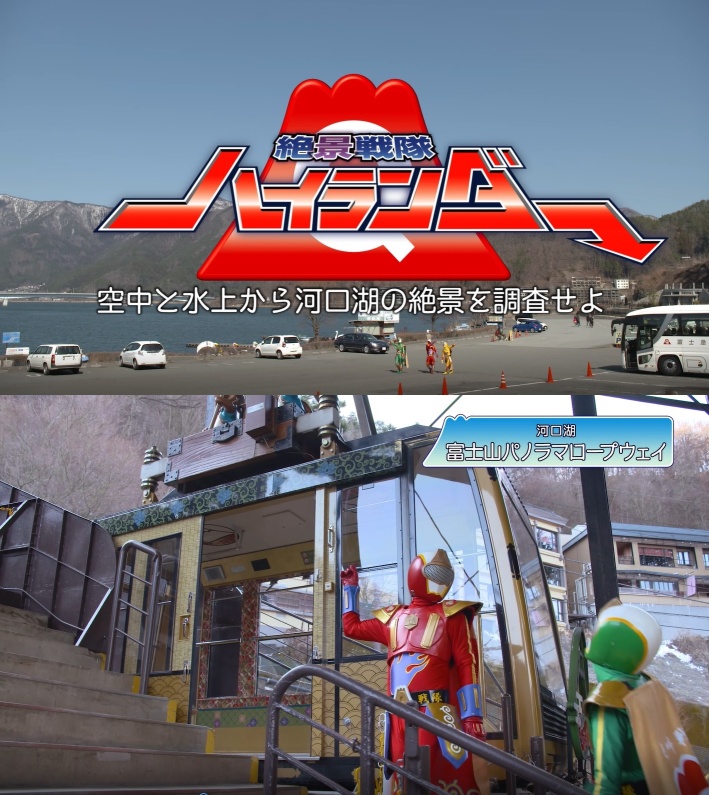 ​NOTICE
Screaming squadron "Highlander" introduces how to enjoy the ropeway!
"Zekai Sentai Highlander" is a hero that Fujikyu Highland is proud of and has no motivation.

Please see how they lost their jobs at Fujikyu's temporary closure and came to investigate the magnificent view of Lake Kawaguchi as "superb view squadron".


→ Click here for video (Open YouTube)
[Update date]: April 20, 2020